Analysis and Critique
The current platform is not user friendly at all, and has poor design language that does not easily explain content, features, or hierarchies. There is no standard system architecture or design language, and the features have been added with no consideration to customer usability. The system is essentially a hodgepodge of concepts, functions, and explainer text needed to solve the bigger problem of poor usability.
Phase 1: Deliver as asked.
I followed the direction of management and produced a number of options to fulfil the task assigned to me. The requirement was strictly a navigation change and that the content would stay the same. I tried to produce a number options that we could discuss pros and cons as far as conceptual organization, feature sets, and modernization of the look and feel, without stepping too far away from the current content look and feel.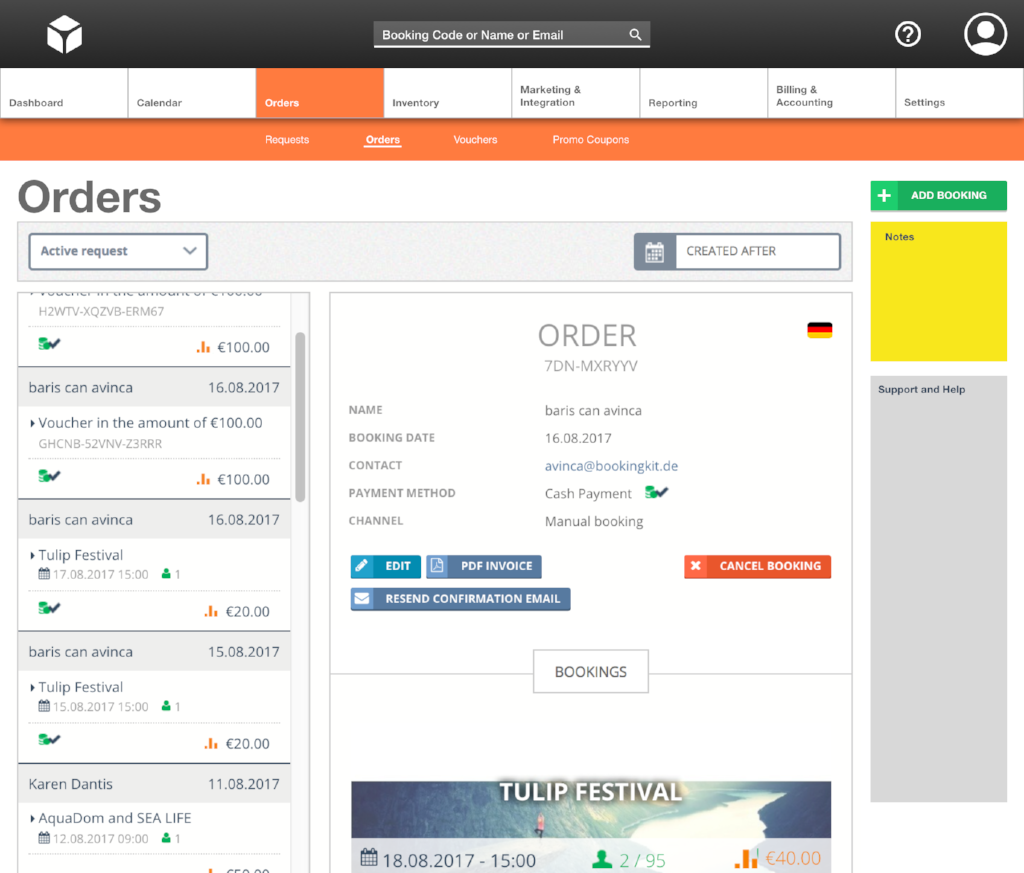 Phase 2: Make it awesome.
In my spare time, I took a deep dive into the system architecture to understand the logic flow of the platform. I mapped out a structure to see what lived where, what was redundant, and what could be streamlined.
I determined that there was an underlying foundation that could be unified to present content, components, and features in a better visual representation. I began to build out a structure for the navigation and what a content container would look like.
Final Product
After wrangling a number of pencil wireframes, I designed a visual interface that could work across all the types of features and a unified design language that is easy to read and has better visual organization.
* Due to NDA requirements I can not show more than these screens.